4
min read
Throwing a kid's birthday party can be tiring and hectic. To make it less stressful, we recommend checking out Wicked Uncle's guide to the best birthday party ideas. One of the biggest concerns we face is deciding on the return gift we plan to give. We have to take into consideration not only what the kids like but something in our budget too. This time go for something that helps our environment too. This will help the children learn the importance of saving our nature while having fun with it. Here are some eco-friendly return gifts which will not only save your pockets but also nature.
1. Eco-friendly Playdough
Playdough or clay is the best gift which sparks creativity in young minds. It helps increase the kid's imagination and keeps them engaged outside the TV and mobile screens. Even moms would be happy with this gift. This playdough is made of natural elements of the earth. This makes it harmless to your kids.
2. Sapling or seeds
If you want to directly increase awareness about saving the environment then nothing is better than gifting the kid sapling or seeds to plant. Inform their mothers in advance about. You could also go for plants which have medicinal value like tulsi, neem or Gotu kola. Avoid giving plants like aloe vera which has thorns. The kids might end up hurting themselves by mishandling it. You could ask the mother to help children take care of the pant and make them understand its importance.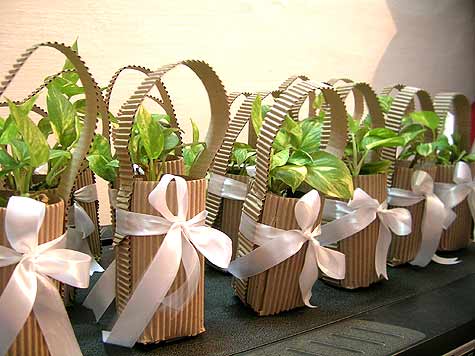 3. Plantable Seed pencil pack
A pencil is a necessary stationery which kids carry with them to school. Once the pencil has reduced in length, it is thrown away, which is a waste of wood. Small length pencil can be recycled as a plant with this plantable seed pencil. Once it is used completely this seed pencil can be planted. The children will use the pencil carefully once they get to know about it. Seeds of many different plants are available with these pencils.
4. Jute lunch bag
Kids love carrying new school kits. Nowadays jute lunch bags come with many different cartoon designs. Kids would love to carry jute bags with their favourite cartoon character printed on it. Get to know which cartoon character is popular among kids and get the lunch bag with that cartoon printed.
5. Wooden Piggybank
It is crucial to explain to children the importance of saving money. If they have attractive piggybanks they may decide on storing the money in it. Most of them come in plastic which is bad for the environment. To save money as well as nature, you could gift them beautifully designed wooden piggy bank. 
6. Notebook Made of Recycled Papers
Every year we waste a lot of trees on notebooks and other writing stationery. Why not instil the idea of recycling in kids from childhood by gifting them notebook which has recycled papers. These notebooks come with many creative and beautiful designs. Kids would love to use these beautiful notebooks.
7. Most Useful Eco-friendly Return Gifts: Organic crayons
If this party is for kids of age groups 3-7, then organic crayon is a good gift for them. The original ones contain paraffin wax and other compounds which is harmful to kids if they ingest the crayons. Parents can now be relaxed while kids enjoy their creativity session.
8. DIY Craft Kits
Encourage creativity and reduce waste by providing DIY craft kits as return gifts. These kits can include materials like recycled paper, fabric scraps, and non-toxic glue. Kids can use their imagination to create unique crafts while learning about upcycling and sustainability.
9. Miniature Potted Plants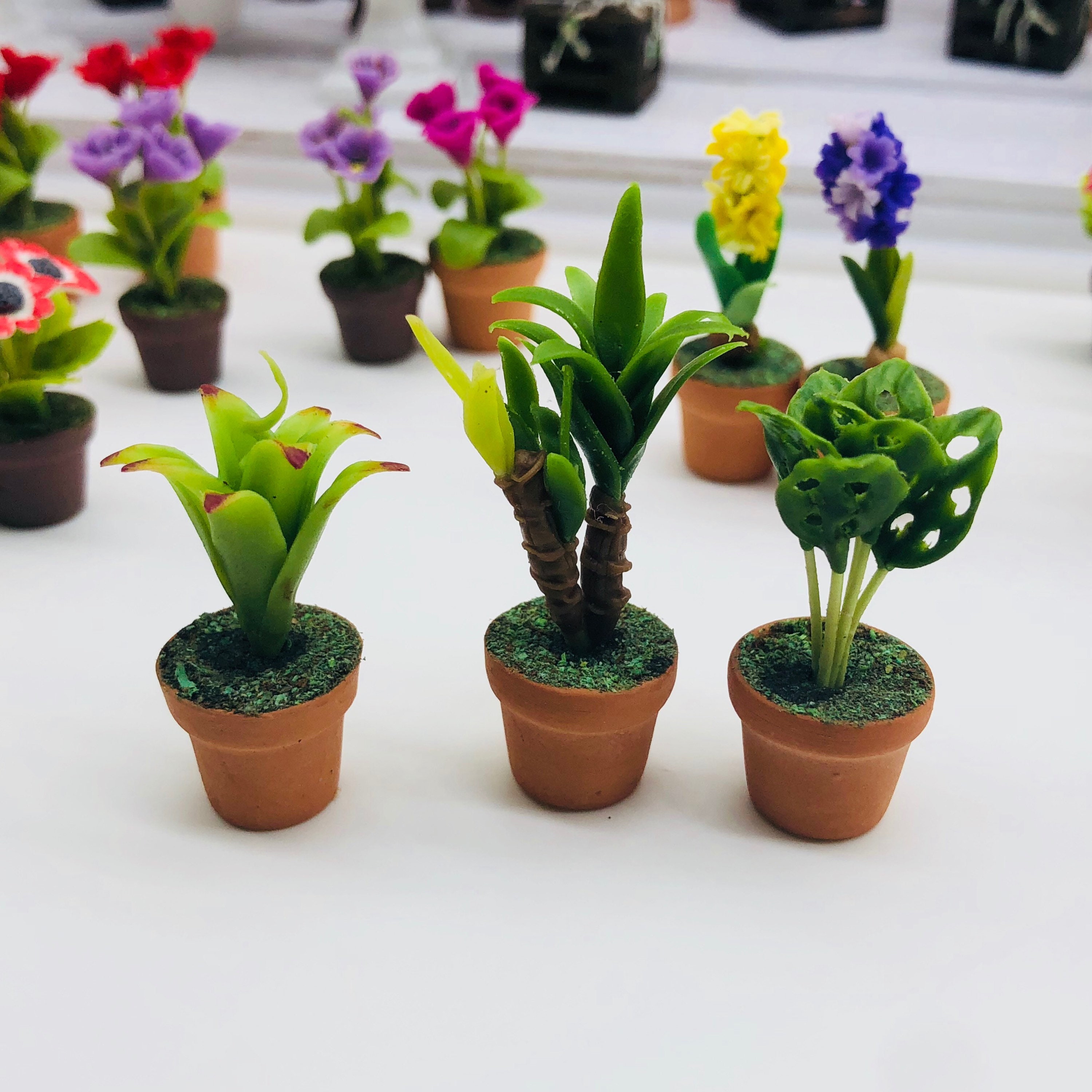 Miniature potted plants make adorable and eco-friendly return gifts. Choose low-maintenance plants like succulents or cacti, which require less water and care. Kids can learn about plant care and enjoy the greenery in their homes.
10. Organic Snack Packs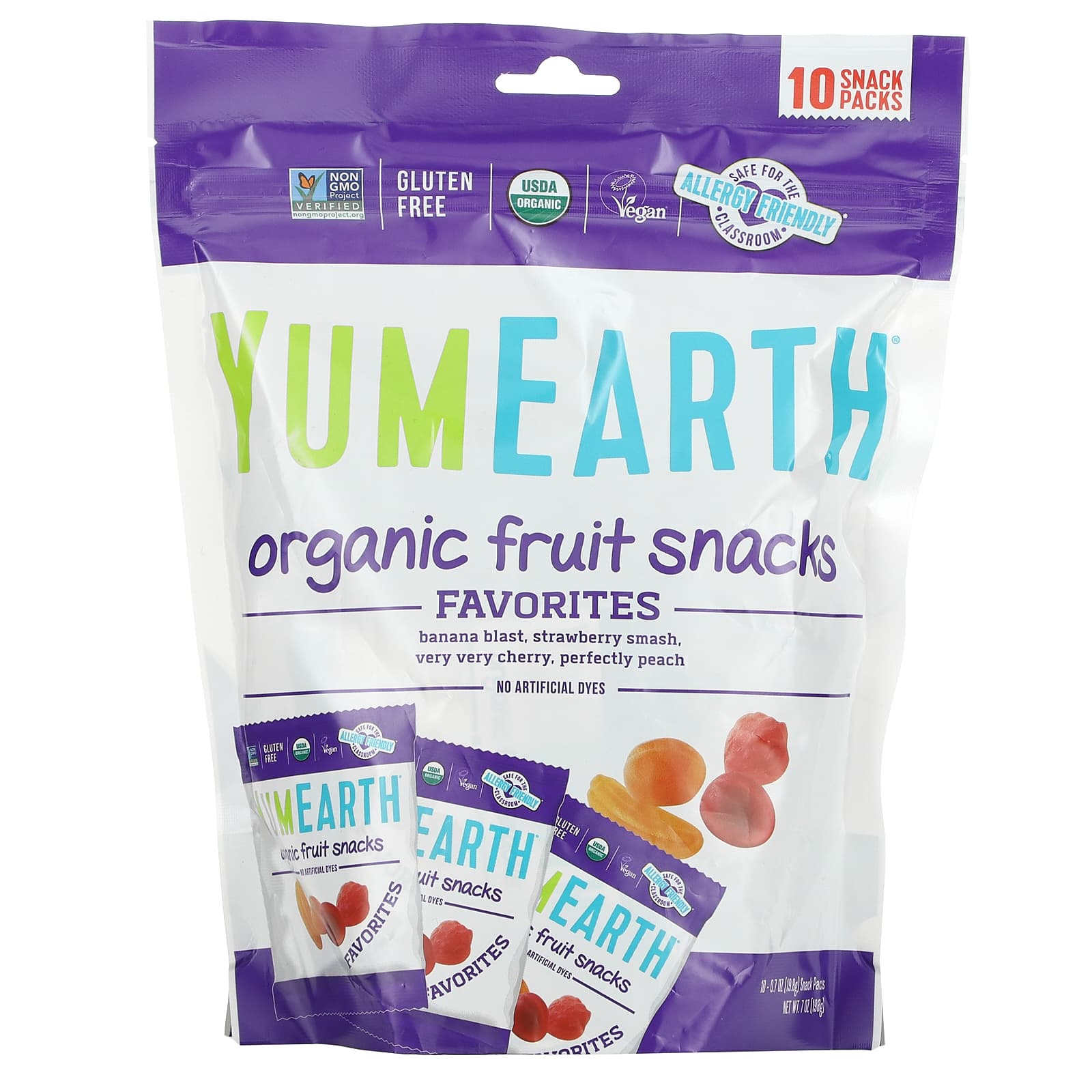 Instead of sugary or processed snacks, offer organic and healthy snack packs. Include items like dried fruits, nuts, granola bars, or organic cookies. This promotes nutritious eating habits and reduces the consumption of single-use plastic wrappers.
Do share with us which eco-friendly return gifts you gifted to your kid's friends. Let's make this earth a better place while having fun with our children.