6
min read
Birthdays are always very special, and birthday planning is always a scary mission to be conquered. We all want the special day of our loved ones to be special and fabulous. Who doesn't want to see their loved ones screaming in happiness or getting giddy after witnessing their surprise party? Even though they know a party is on the way, why not make it super special using a fabulous birthday theme. If you're confused about where to start from, then we have a birthday theme ideas list already in line for you. So if you are a parent, siblings, cousin or friend wondering where to start on the birthday planning, here are some ideas for you.
1. Movie-based Birthday Theme
Youngsters who are movie buffs might appreciate your research in movies and then a movie-based birthday theme. They need just the opportunity to let all that gathered up information spill away, so make their birthday a great day for them. You can decorate the venue in movie posters (try their favorite ones), design a cake with their favorite character, instead of steamers, use camera reels, make a photo booth with a feeling of being in a movie poster, and much more.
Some of the movie based theme ideas are:
Marvel Universe-based Birthday Theme
DC Universe Based Birthday Theme
John Wick Themed Birthday Party
Oscar-themed Birthday Party
Disney Themed Birthday Party
Bahubali Themed Birthday Party
Singham Themed Birthday Party
Star Wars Themed Birthday Party
FRIENDS based Birthday Theme
Stranger Things based Birthday Theme
If this is your first time hosting a birthday party, try these simple steps to host a fabulous birthday party.
2. Bibliophile Birthday Party Themes
Bibliophile means people who are a lover of books. Reading is not just a hobby but a passion that consumes them day and night. It might seem like a plain and simple hobby for you, but if you might do simple research, you will find how vivid and vivacious the bookish worlds are.
For a bibliophile birthday theme, you can use any bookish world (such as Hogwarts, Narnia, Camp Half-blood, Arrakis, etc.) as your vantage point and begin your preparations or combine the elements to create your magical world.
Some Biblio-party ideas are:
• Hunger Games World Birthday Theme
• Harry Potter Themed Birthday Party
• Shakespeare Themed Party
• Percy Jackson Themed Party
• Alice in the Wonderland based Birthday Theme
• Lord of the Rings Based Birthday Theme
• Pride and Prejudice Themed Birthday Party
3. Geeky Party Themes
Some geeks might prefer coding or puzzle-solving over socializing, so prepare a quest or chase for them. Hide their presents and leave hints for clues all around the venue. The final destination could be the place where the cake is. Surprise!!! Enjoy their giddiness.
Some of the Geeky themes that you can try are:
• Sherlock Holmes Clue Party
• Feluda Themed Birthday Party
• Murder Mystery Themed Party
• Nancy Drew Themed Party
• Spy Themed Party
Want something for your toddler? Check these fantastic birthday themes for your little ones.
4. Nerd-alert Party Theme
If solving puzzles are a little bit too much for a birthday party, and then try decorating the venue with whatever subject entices their fancy. You can use formula charts, nerd show posters (like Big Bang Theory), put some treasure chests with bonus gifts for those who can crack the clues, etc.
Some Nerdy ideas for your birthday party are:
• Chemical Lab Themed Party
• James Bond Themed Party
• Sheldon Show based Birthday Theme
• Clues Party
• Magic Show based Birthday Theme
5. Funny Costume Party Theme
If all else seems bland, then hop on a childhood train and organize a funny costume party for them. Make sure to keep stock of some spare dresses as not everyone might comply with the dress code. Try to bring back the childhood by using characters like Scooby, Power Rangers, Power puff girls, Spiderman, etc.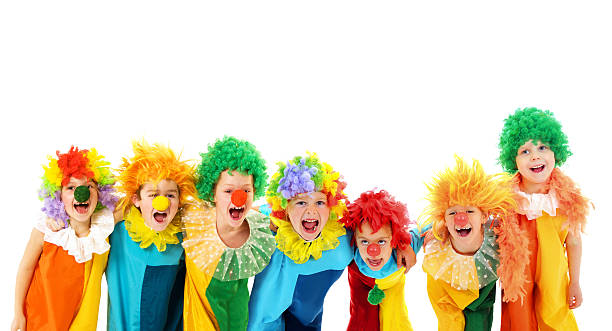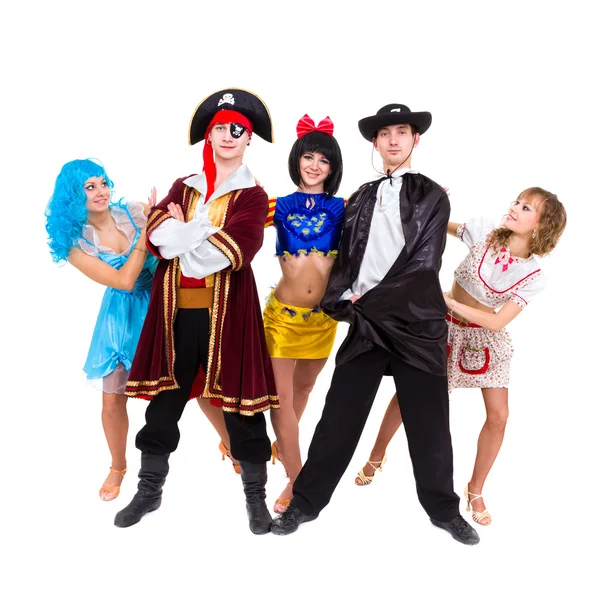 Some Funny Costume Birthday Themes:
• Halloween Themed Party
• 80s era Theme
• Bollywood Theme
• Cartoon Character Theme
• Fairy-tale and Knight Theme
6. Neon Light Party Theme
Neon lights have always attracted teenagers. They have a certain aesthetic to them that allures youth towards it. If you have noticed, most of the bars and clubs are decorated with neon lights.  It fills us with immense pleasure and just sets the mood right. They are always a great attracter for the young crowd. So if you want to be a cool party organizer, and then go for these neon-based party themes.
Some Neon based Birthday Themes:
Neon lights decor theme
Some Neon colored decor theme
Neon food platter theme
7. Historical and Geographical Party Theme.
History has always sounded so boring when a teacher starts ranting in the class. Students get drowsy and even the adults could feel their eyelids drooping. But, does it have to be that boring? History is about the past, the things that have happened, the wars that have been fought, the diplomatic tracts that have been constructed. It can be fun and interesting to know about the culture of Africa before it was colonized. It can be interesting to guess the path of continental drift. If the birthday boy/girl seems interested in stuff like these, you have just landed on a perfect page.
You can try these historical and geographical themes:
Around the world theme
Tribal culture-based theme
Arabian Nights based theme
British Royalty based theme
Indian maharajas based theme
Time era based birthday party
8. Christmas Party Theme.
If birthday and winters are around the corner, then one of the suitable themes would be to combine them. In the Christmas-based 21st birthday theme, you could use the same color palette as Christmas and create a Christmas vibe. After all, Christmas is a time to celebrate.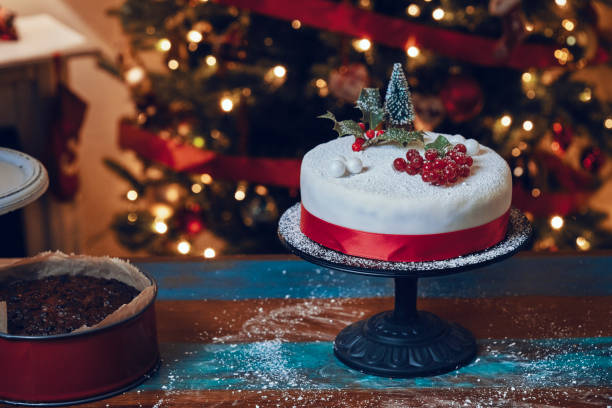 You can try these Christmas based birthday party themes:
Red and Green themed party
Elves themed party
Santa Claus costume party
Snowfall themed party
9. Masquerade Party Theme
If the birthday boy/girl finds himself/herself swooned by Bridgerton and such Victorian-style grandeur, this is the perfect stop for you. Masquerade Balls were super in trends in the Victorian era, but that doesn't mean they are not now. You can easily create a masquerade-based birthday party by providing a mask to every guest. It will delight them immensely for sure.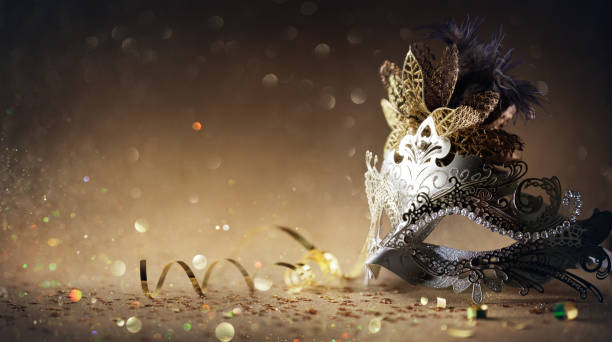 Some Masquerade based themes are:
Victorian era based party theme
Masquerade based party theme
Mystery based party theme
Anonymous party theme
You can take more Masquerade-based party ideas from here.
10. Music-based Party theme.
If there are movie buffs, then there are music masterminds too. We often take music as something that everyone loves. It should not be ignored that while we like listening to music there are people out there who live amidst the music. They create music, critic music, tune music, and play with music and whatnot. For all those music masterminds out there, try these party themes.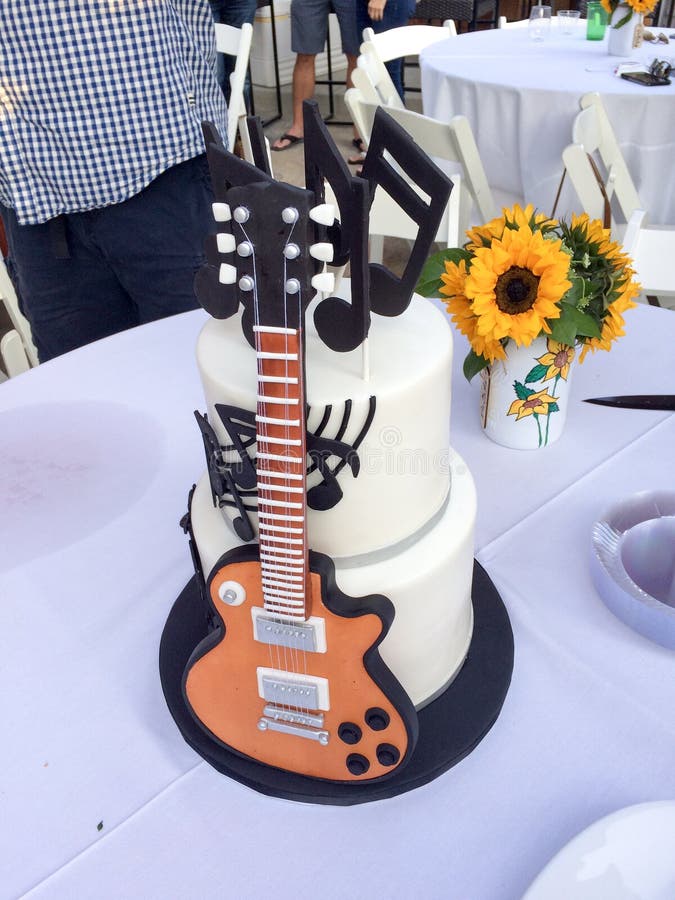 Some Music- based Birthday Party Theme:
Music instrument themed party
Musical drama themed party
Recreation of old music albums
Retro music party
And that's a wrap!
Thank you for reading till the end.
We hope that you found something fabulous for your birthday party from this pool of birthday theme ideas. We really would love to listen to the crazy birthday stories. If you used any of these ideas to host a birthday party, we are all ears and our comments section is always open.