11
min read
Birthday parties are always fun and especially the kids' birthday parties. Every year parents search for unique and exciting birthday themes for kids to make their child's birthday special. But sometimes it is a bit tricky and stressful to find the best birthday themes. And to make this research easy we have shared so many amazing birthday themes that your kids and the guests will enjoy. 
So, these birthday theme ideas will make your kids happy and, also this will be a huge success in finding the right one! Those will give lots of ideas for themes and fun activities that make your child's special day more special!
1. Unicorn Birthday Theme For Kids
Unicorns are the best theme idea for kids' birthday parties. As unicorn parties are simple to organize and don't require any huge assets. You can make invitations for your guests and child's friends will love this theme, and this theme will make the entire party a blast. A unicorn party is incomplete without a proper setup. You must include a special menu to make the party more amazing. Order a unicorn theme-based cake, themed dresses, balloons, party heads, unicorn pinata, return gifts and make your kid's party amazing and memorable!
2. Spooky Halloween Birthday Themes For Kids
Halloween comes only once a year, but it doesn't mean that we can't create Halloween fun aspects in all the years. Fun costumes, candy, and magic tricks are part of this theme. If your kid was born in autumn, then this theme is perfect. Classic orange and black themes make the party more spooky and an extra fact is that get and wear your kid a Halloween-related costume. This Autumn season, surprise your kids by organizing the most spooky and fun Halloween party and always remember to preplan things first, and then execute them. Preplan is important because without a proper plan you cannot make your kid's party fun and exciting and we came up with a creative plan to make Halloween party fun and spooky.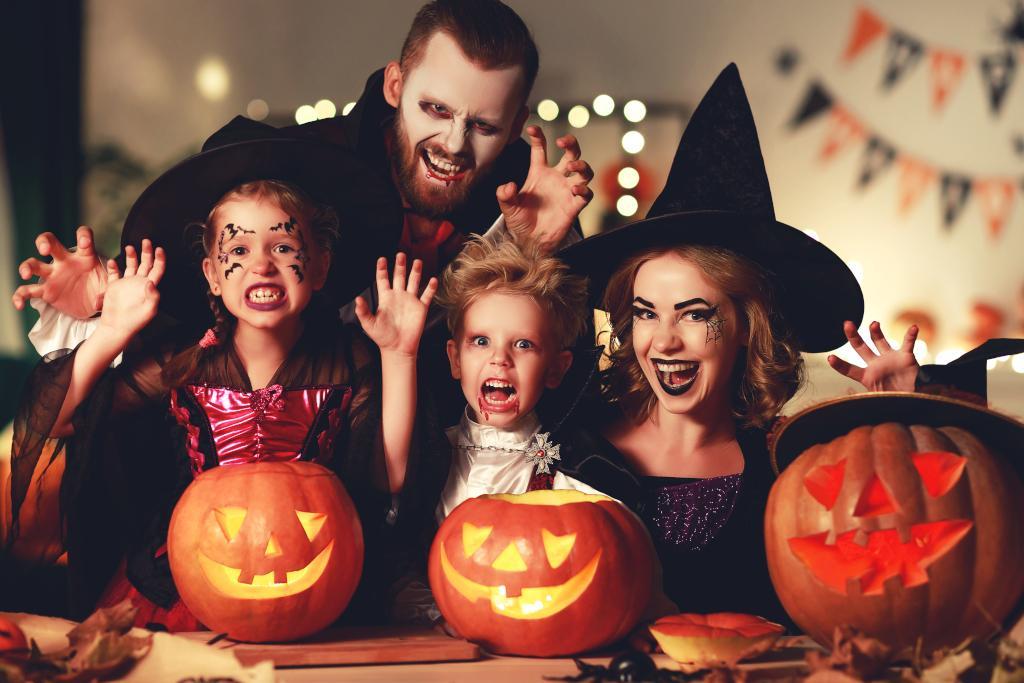 McDonald's is the fast-food domain that has reserved a place as the Indian global brand. And for this reason, we have generations of kids and grown-ups who deliver great food with happiness. In addition, they offer mouthwatering food and a wide range of drinks, a private party for birthdays. If you want a hassle-free birthday party for your kids, consider a Mcdonald's party. This article will guide you on how easily you can throw a Mcdonald's party. McDonald's has recently launched themes to celebrate birthday parties for surprise and fun birthday moments. They offer you light party decoration with exciting fun games and fabulous gifts. For McDonald's theme party reserve, the restaurant and enjoy your theme birthday party at McDonald's.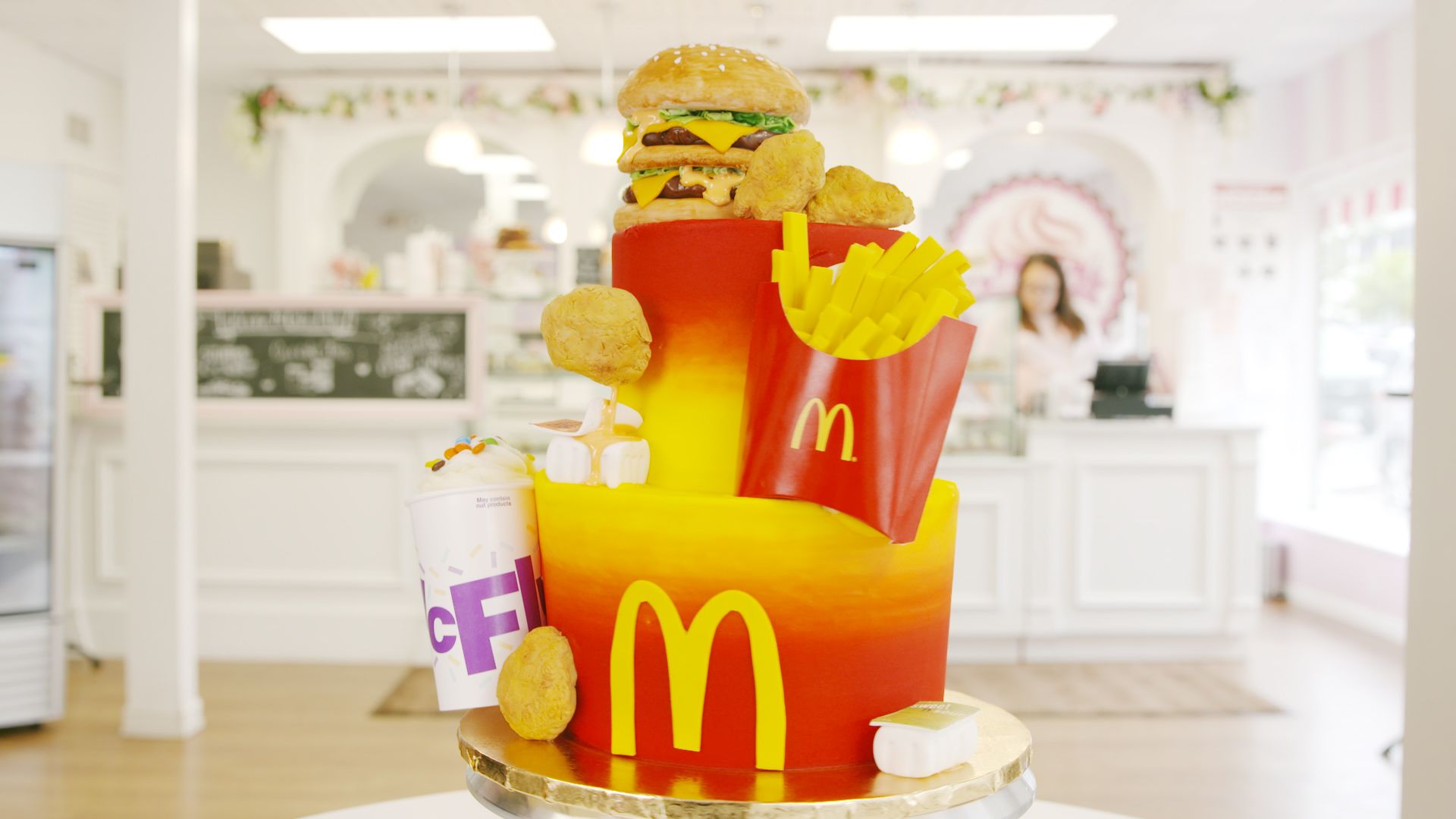 Looking to throw a circus theme birthday party? These circus birthday party ideas include fun decorations and food, and printable invites can make your circus theme party rocking. This circus theme party would be a fantastic birthday party for kids. The party will be fun and have some exciting games with gifts. We have many ideas about games and parties for a circus birthday party. with this article, you will get to know about more circus theme birthday parties and how to make the party a huge success. We had shared how to throw a perfect party with a circus theme. Plan the best and make all of the games for the party. Each game allowed winning prizes so it will be fun and more kids will participate and play with interest.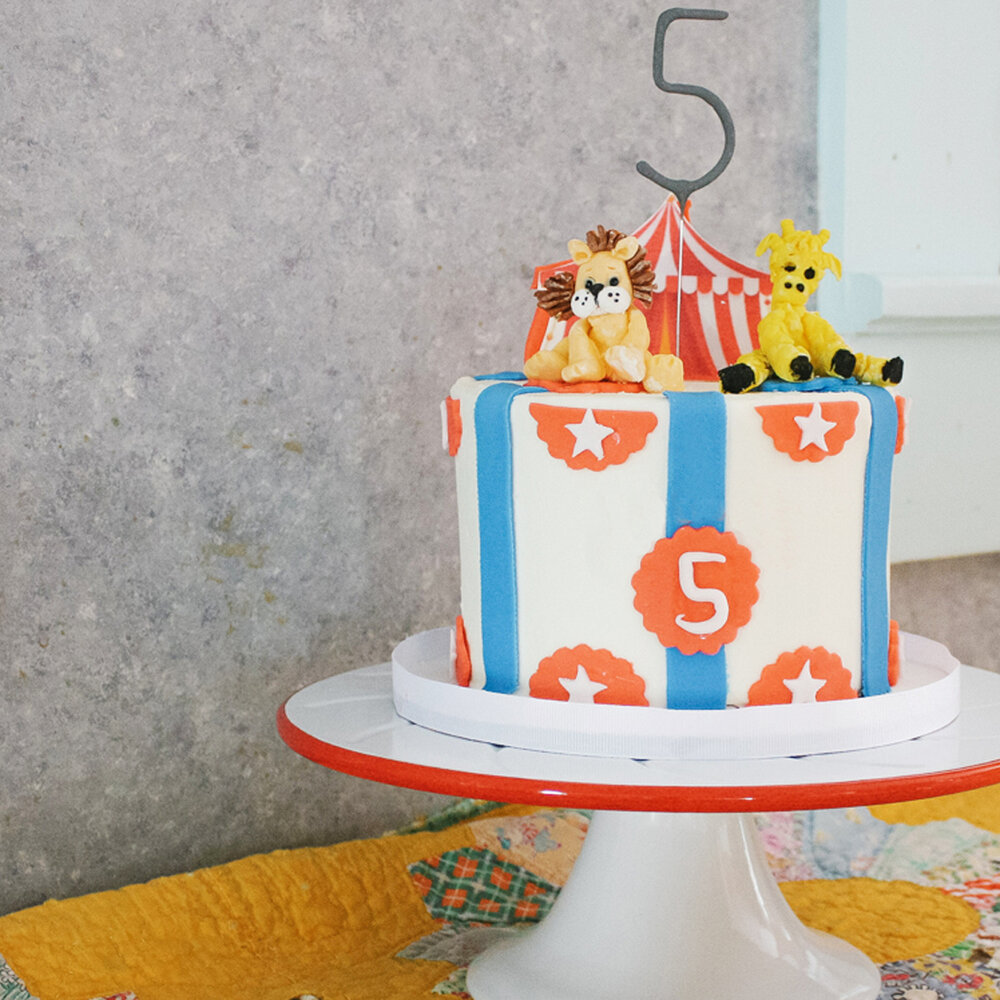 This year surprise your kids by organizing their favorite cartoon theme birthday party. The minions' party was cute and we know others would also love these minion theme party ideas! The minion-themed party included Mexican food, minion-themed decorations, a Despicable me cake, fun games, and more. Kids love cartoons and Minions is one of the funniest cartoons from the Despicable Me movie. So whether your kid's favorite character is Stuart, Kevin, Gru, or any other, this minions birthday theme is a super cool birthday party for kids. Order a minion cake for your kid's birthday party and organize some super creative and fun minion games. Also, arrange some yummy minion foods to make the party more amazing. This birthday party idea is perfect for preschoolers, kindergartners, grade 1, and up to grade 6 students.
5. Cocomelon Birthday Themes For Kids
Cocomelon's birthday theme is an interesting idea and will also give some different decoration ideas. Children and their parents will surely love this new type of themed party. Moreover, it is an American-based YouTube channel for kids. It contains traditional-style nursery rhymes and published their own children's songs. One of the biggest stars on YouTube, Baby JJ is the popular CGI toddler on Cocomelon. The cheerful star of many videos based on nursery rhymes, preschool sets, and be the theme for many a birthday party. So here are tips on how to throw the best Cocomelon party, and where to get Cocomelon-themed cakes, party decorations, balloons, and many more.
Now organizing a kid's birthday party has become much easier if the whole event revolves around a particular birthday theme. You can choose the trending birthday theme like superhero theme, pokemon theme, celebrity theme or you can go for something out of the box, like a Finding Dory Theme. Finding Dory is finally here! Every kid's favorite movie Finding Nemo to comes out with a sequel Finding Dory and is loved by every kid and if your kids love this too then throw a birthday party on a Dory-based theme. You can do so many things to make your kid's birthday special. Start with dory-themed food and drinks, decorations and games, theme cake, and many more.
From batsman to superman more kids are always fascinated by superheroes and their superpowers. Sometimes the kids will imagine that they have superpowers in hand, they can save the world and become a superhero. In a market, superhero gadgets are also available, and whenever you go shopping along with your kids they always buy. So, to make your kids' imagination real by throwing a superhero theme birthday party. With this theme party, your kids will surely go mesmerized and as well as your kids' friends. Moreover, these superhero theme party ideas are sure shot winners because they appeal to both boys and girls, and a range of ages. 
8. Jungle Safari Birthday Themes For Kids
This Jungle Safari birthday theme is a fun way to celebrate your kid's first birthday milestone. How attractive Jungle Safari theme will be? The first birthday is always special, and why not it is special because your little kid has turned one year. This Jungle Safari Theme has a clean and simple design with safari decor, which is designed as your kids will feel that they are in a real jungle. The pop color and greenery were a perfect combination. From balloons to the amazing birthday cake organize everything to make the jungle theme party more real as your kids and guests will forever remember that day. A fun theme like this shows that even the young or adult, ones can have a fun, wild time in this safari jungle!
9. Donald Duck Birthday Themes For Kids
Parents were pretty excited to plan a birthday party for their kids and they enjoy this challenging party as well especially when you organize a themed birthday party of your kids liking then their happiness will make you in awe. But when you start planning it takes a lot of time in thinking about which theme would you choose to make your kid's day special. To make this a little easy we have shared ideas of how you can easily plan and execute the birthday party. 
10. Mickey And Minne Mouse Birthday Themes For Kids
Mickey and Minne mouse are the most famous and favorite Disney cartoons of kids. These cartoons are not only loved by kids but adults as well. These cartoon characters are so cute and loveable when you throw a birthday party on Mickey and Minnie mouse theme then your kids and guests will enjoy it in full mode. With the decorations to gingles all things you have to organize to the day special and memorable. Put the Disney character everywhere and decorate in such a manner that it looks like you and your kids are in Disneyland. Every kid or even adult dream is once a lifetime go to Disneyland and here you have the best theme option to make it a real one.
It's not a mystery that kids love dinosaurs. This historic creature is loved by every kid and dinosaur birthday themes will leave them in surprise. Is your kid's birthday coming? Are you planning to surprise him by throwing a theme-based birthday party? Then try this Diansour theme and surprise them with this fun birthday party. Throw the most amazing dinosaur birthday party and include party favors, dinosaur-themed food, and fun activities that will fascinate your child straight to Jurassic Park and make the party more adventurous so that they won't forget.
12. Octonauts Birthday Themes For Kids
Octonauts is another one of the most lovable cartoon characters and kids are crazy for this cartoon. Kids' obsession with the Octonauts is so great that you can't imagine. Launch Octonauts theme birthday party and make your kids happy. If you're looking for DIY Octonauts birthday ideas, then you're at the right place. Today we are sharing the DIY Octonauts party that makes your kid's birthday and party special. Created an underwater adventure theme to add floating fish, sea-themed food, and some fun games activities. Style amazing printable graphics and a backdrop by designing an under-the-sea, ocean floor dessert table that inspired your kids. 
13. Space Birthday Themes For Kids
Looking to plan a space-themed party for your kid that is out of this world? From birthday invitations to games to food, we would guide you to make your space theme party amazing. Read the full article for tips and tricks on how to make the space theme birthday party a blast. To begin with, start gathering a sense of what your kids are expecting. As a parent, you have to plan things according to your kids' likings. This will help you to plan the best birthday party and how much to order for food and party favors. It is better to overvalue and be prepared before executing the birthday party and make your kids' day special.
15. Star Wars Birthday Themes For Kids
Get ready for the legendary Star Wars theme birthday party! The Star Wars theme party ideas were originally made for kids. However, a Star Wars party theme is also popular among adults. Having an amazing Star Wars birthday party will make your kids happy and make their day memorable. And with our help, you can plan it more legendary that will be the talk of the galaxy. You can find more about this theme and if your kid's birthday is coming then be ready to throw this theme party as this is the best and most adventurous theme. 
16. Princess Themed Party
All little girls are princesses! If your little royal still hasn't decided on a theme for her upcoming birthday, give her a magical surprise! Let your little one feel like the special princess she is with this Princess themed party. Dress her up in a gown and tiara and make this birthday bash an affair to remember for her and her friends.
The slumber party is a favorite amongst teenage girls who turn this party into an all-nighter with their friends. From playing games to watching movies and you don't even need a lot of decor for this one! However, yummy food for the girls is a must though.
Boys love their superheroes! Every little boy wants to be a superhero once in his lifetime. So, let your little ninja fulfill the dream this birthday by being his favorite superhero. You can also have his friends dress up as fellow characters to complete the theme.
For those looking to nail the details perfectly, BookEventz.com can help you plan the occasion with their curated vendors to give your ninja the perfect superhero birthday. View more details on the superhero birthday theme here.
If your son loves Chota Bheem and Dholakpur, then create the entire world of Chotta Bheem for him and his friends with Chotta-Bheem inspired birthday themes… Right from invites, balloons, décor to plates, everything can have the Bheem logo on it. Let the guest of honor impersonate his favorite character on his special day.
For young boys who love activity and are athletic, a sports-themed party would be ideal for him and his friends, to have a great time on his big day. As long as the food posts the games session this party is sure to be a success with all!
Conclusion
Now you know and have the perfect theme in mind, it's time to do the planning. But remember the time of day you'll be throwing a party, food choices, guest count, and other arrangements. And lastly don't forget a special gift for your guest that will cherish for years. Check out more party theme ideas and make your loved ones' day special.
For more Birthday themes for kids visit our Youtube channel!